10 reasons i love lauren k. brimley:
1// she loves me through my shiny white ghost phases. why do i look like this?
2// she's best story teller i know. you guys, this girl has me rolling with shock and laughter during our weekly cinema night.
3// she's ubber thoughtful, like one of those people you feel like you could call at anytime and she would do whatever she could to help.

4// also amazingly creative, did you see that
baby shower
she threw for Sierra?!
5// "best hair in high school"-- the volume this woman achieved is something the rest of us can only dream of. i don't know if we ever got to vote on this for the yearbook, but i voted in my mind, and she won--"She owned that ponytail; she worked that updo!"
6// she sang a duet with me in our high school musical, that was not High School Musical, but rather Seven Brides for Seven Brothers. We chose to forgo solos because we didn't want the whole school to hate us for our exceeding talent--not because we were scared or anything. Definitely not because we were scared...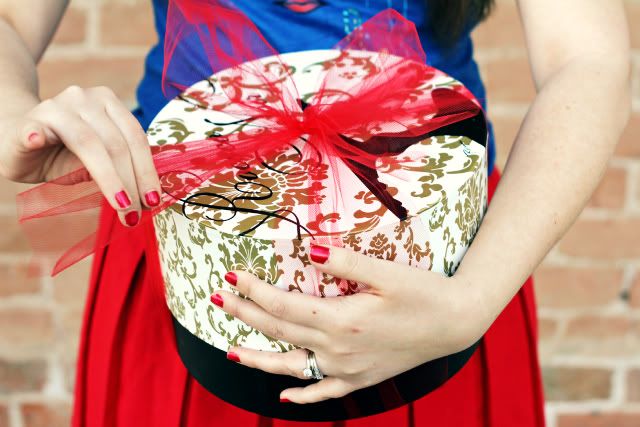 7// she trusted me with her secret (please tell me you've checked her blog to read
her secret
?!)
8// she wrote me a letter one time when i was going through a transitional phase in my life. i didn't think she ever thought of me after high school, so i was pretty touched when i got the cutest letter in the mail from her.
(said
'transition'
was not pirating, in case you were wondering...)
9// She changed my life by introducing books like Delirium and the Hunger Games to me!
10// i kind of have no idea how we became such good friends again after high school, but i'm so glad we did, because she's one of my very favorite!