i'm more than obsessed with this yellow on yellow look...
i must have those leggings. please inform me when they become available!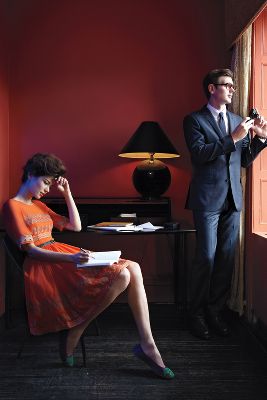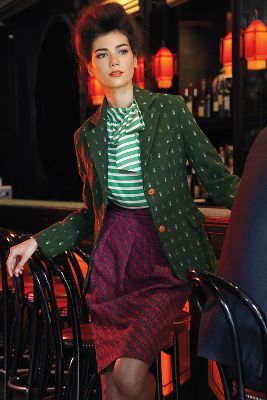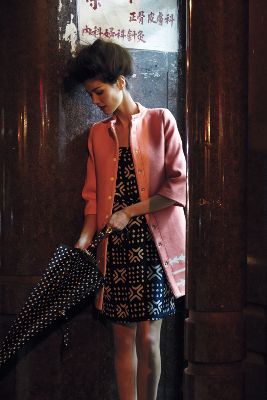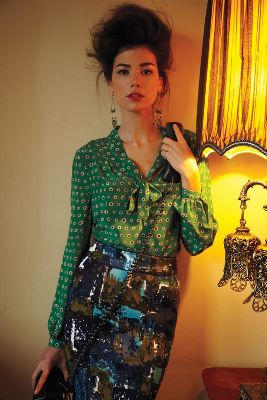 Shop the Look:
everything and the shoes, please.
I've been dreaming about these for 2 years now, one of these days I'm going to sell my lung and get me a pair.
Nobody can even know how much i want one of these. I dream about them. I pretend I have one. I must come to terms with the fact that I will never.