The winner is EmmaBall!
check your email girly!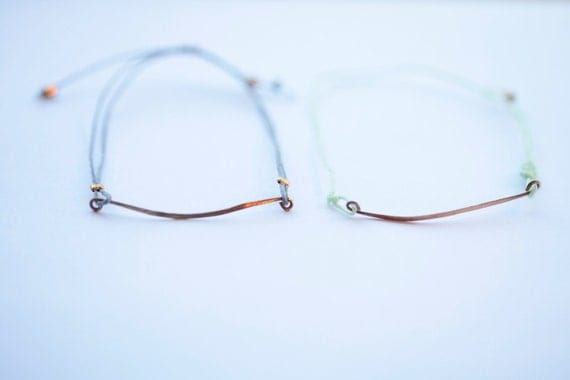 Priscilla is the designer of these yoga, minimalist and simple pieces, and i think they're just perfect for the no-fuss summer styles. You can wear them alone or layered with your favorite friendship bracelets.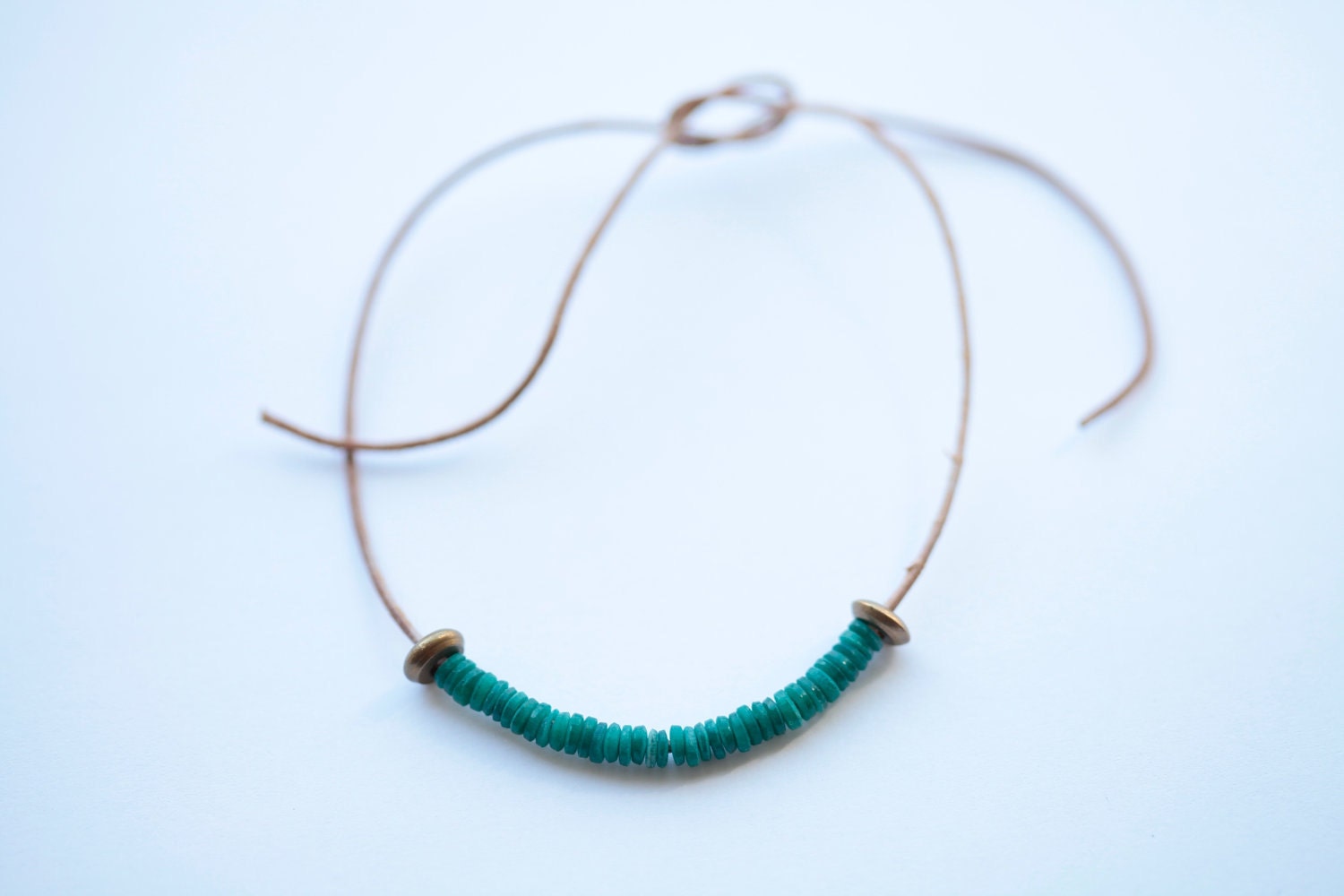 1. Let me know which item you'd pick.
Be sure and "favorite" either the item or her shop.
For extra entries you can
2. tweet about it using the link below:
"sweet and simple jewelry giveaway on @ashleyanielson's blog
http://goo.gl/9wl36
"
*New comment for each entry please
Good luck and check back next week to see if you've won.
*be sure and provide a way for me to contact you if you win!